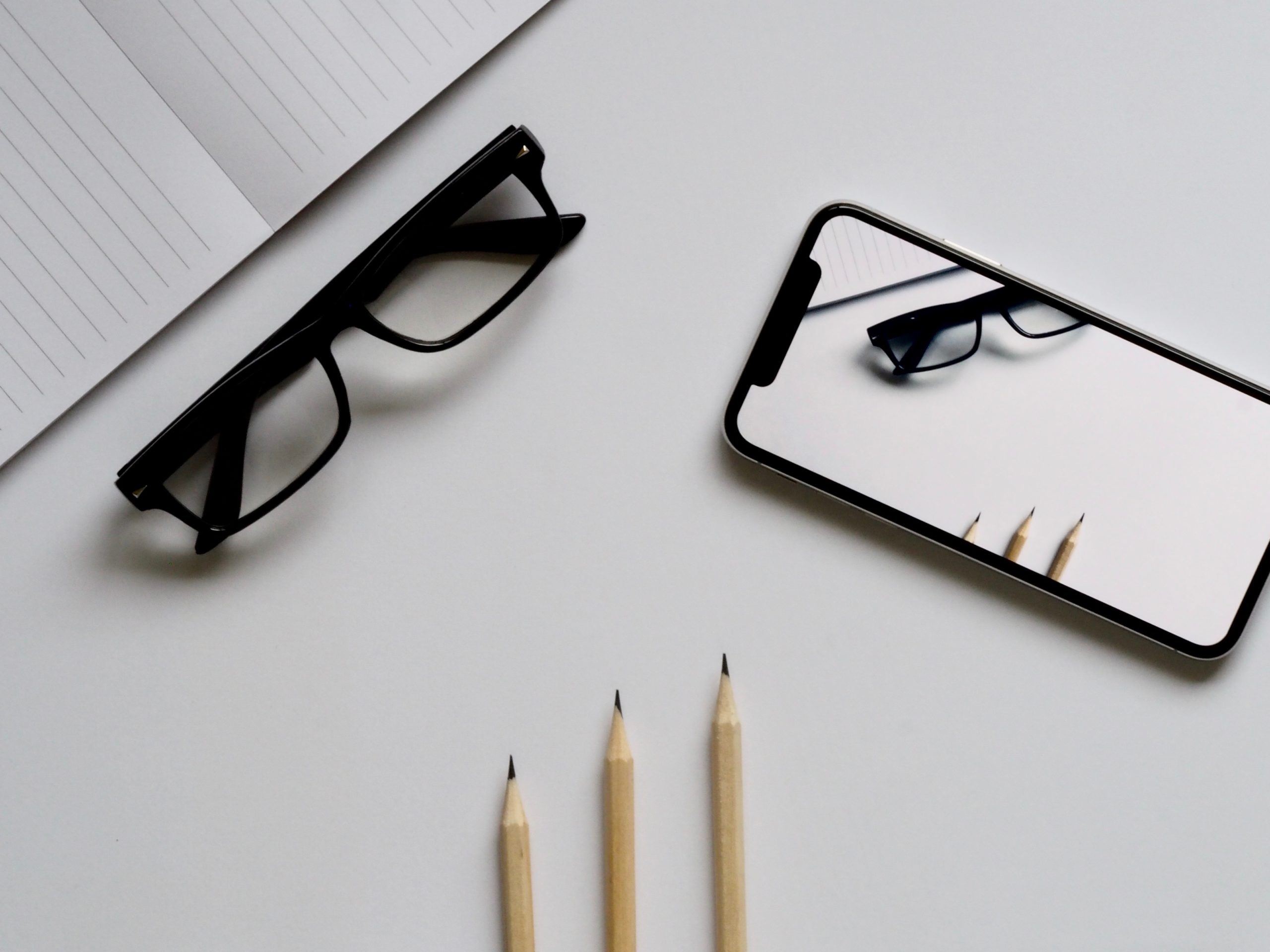 Knowing how to use keywords is an art. How many keywords do you use? Where do you put them? How do you find them?
The problem is, over the years marketers have recommended using lots of keywords. The more the better, right? 
But this has changed. It's no longer the best approach to SEO copywriting (if it ever was).
Keyword stuffing: it hurts your SEO.
People don't appreciate keyword stuffing. This is when people write copy that sounds like: 
"I am a Glasgow-based copywriter who writes copy for businesses who need copy on their website in Glasgow."
It sounds terrible. It will not convert. And it will not help the brand's SEO, because Google penalises this type of website. Why? It takes away all readability, and therefore, people won't connect with the content.
So here's the big secret to successful SEO: you need copy that people engage with. 
If people are engaged, they stay around longer. If people stay around longer, Google thinks: "Ah, excellent, this website is relevant and valuable. I'll make sure it shows up early in the search results."
So, if you want to master SEO, the keywords need to be naturally placed throughout the copy. It should flow and make sense. You should engage your readers.
Keyword stuffing isn't the only problem. Have a look to see if you're making these other common mistakes people make with their website.
How many times should your SEO keyword appear?
The simple answer is don't overthink it. There isn't a magic number. It's not about how many times the keyword appears, but how naturally it occurs. 
If it doesn't fit into your sentence – don't force it.
Don't be the Ugly Step-Sisters trying to force on the glass slipper. Your keywords need to make sense. 
A general rule of thumb is you probably want your keyword (or a variation of it) in almost every section of your copy. So for example, in this article I'm focusing on "keywords" and "SEO", so these words are appearing often – but naturally!! – throughout my text. 
Also, have you noticed it's in my headers and sub-headers?
The reason it's flowing naturally is I'm genuinely trying to help. I've thought about (and researched) what questions people ask in relation to keywords – and that's formed the basis and the structure for this post.
Where should you put keywords to maximise SEO?
You don't want to be guilty of keyword stuffing – or as I call it 'going keyword daft'. The trick with keywords is they shouldn't only appear in your body of text. 
You need to include your keywords in:
Body copy

 

URL slur
Headers/title
Image alt tags
Meta description
There are lots of places where Google looks for your keywords. It's all of these things together  that help your SEO.
So there's no reason to go keyword daft 😉
And SEO success isn't only about keywords
In fact, keywords are only a small part of your SEO strategy. Wait, what? 
Yeap. What helps your website rank is the setup/structure of your site – the speed, responsiveness on mobile, the security, the domain credibility, the structure etc. As well as how many links inbound and outbound you have. 
Google also counts other aspects like how long people stay on your website and webpages. Why? Because this indicates that your copy is answering the person's search query – and therefore your website is relevant. 
So how do you keep people on your website? You need engaging and helpful information. The most important thing is writing for your readers.
Write engaging, entertaining, relevant copy. Create a story, make them feel they need to read the full page. Provide value. I talk through how to write an engaging and effective about page here.
So you see, there's not really a 'trick' to SEO copywriting. The 'trick' is being engaging – and making people stick around.
Would you like more people to stick around? Let me craft your website copy for you. I can tell your brand message and show people why they need to buy from you. See my website copywriting service here – and I've included an indication of price because I'm nice like that 😉
P.S. If you'd like to tweak your website copy and make it SUPER engaging, see the big box below with my face in it.