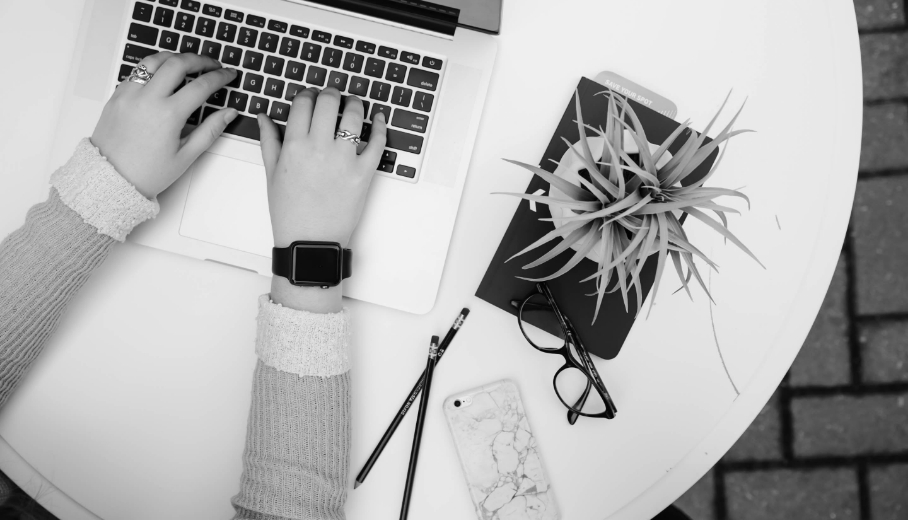 Think of your tone of voice like a personality. Every person is different, so therefore every brand will be different too. Of course, there'll be some similarities between brands (no one can be 100% unique) but you should always create your own way of speaking/writing.
Are you friendly, chatty and down-to-earth? Or are you strictly professional?
Are you happy to use slang or dialect – or you will you be using the Queen's English?
There might be certain words you would never use, or there might be words you use all the time.
The tone of voice you choose will completely change the experience for your readers – and this might surprise you, but it can actually be the reason someone uses your services or not.
Your tone tells people:
who you are
what it's like doing business with you
and who you're trying to do business with⠀⠀
When someone lands on your website, they should instantly know what kind of person (or people) you are. They should also know if you're the person they want to work with. Tone of voice is really powerful stuff! It's something to pay attention too – oh, and don't get me started on typos 😉
From reading this article (and my about page) you should get an idea of me – and my tone of voice.
But, just incase you haven't deciphered it: my tone is friendly and conversational. It's who I am as a person; it's what my business is all about; and it's the copy that I love to write. So it all ties up into one key message: friendliness.
So now it's your turn! In one word, can you describe your tone of voice? If not, why don't we have a chat and see if we can work it out. Perhaps your content is in need of some refinement.
P.S. Looking to improve your website copy? I have some super simple tricks for you – and they'll dramatically increase the "engagingness" of your text. See the big box below 😉